Child Care Resource & Referral
CHILD CARE RESOURCE & REFERRAL (CCR&R)
The BCCAP Child Care Resource and Referral (CCR&R) program has the most up-to-date listing to provide to our customers. Every year new providers contact our Agency to be included in our database and the referral listings that we give to our customers. BCCAP provides between three to five provider referrals to customers per referral call. The CCR&R specialist collects the customers' paperwork and information to be placed into BCCAP's active database, visits the site, and discusses the program that is being offered and how BCCAP can assist them. In addition to the initial visit for providers that are located within Burlington County, BCCAP provides ongoing technical assistance and consultation to out-of-county providers.
 To get your Child Care Referral today call (609) 267-7674 or (888) 554-2077.
Hours: Monday through Friday, 9:00 am- 5:00 pm.
There is no cost for this service.
Click here for different types of child care settings.
Click here for a downloadable check list/information for visiting child care settings.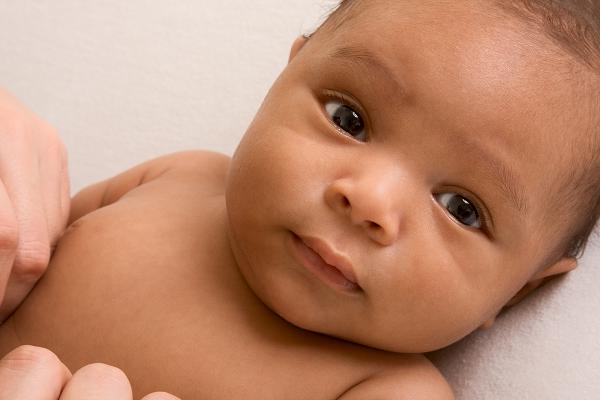 Child Care Programs
Below are the programs and services we currently offer.
Click a program to expand and learn more.
To file a complaint against a child care provider:
Licensed Child Care Centers
Call Office of Licensing at 877-667-9845
Registered Family Child Care Providers
Call Vivyan Saloka, BCCAP Family Child Care Monitor/Resource Technician at 609-261-6834 x5149
To report abuse or neglect
Call 877-NJ-ABUSE (877-543-7864)
Helpful Child Care Related Links