Child Care Resource & Referral
CHILD CARE RESOURCE & REFERRAL (CCR&R)
The BCAP Child Care Resource and Referral (CCR&R) program has the most up-to-date listing to provide to our customers. Every year new providers contact our Agency to be included in our database and the referral listings that we give to our customers. BCAP provides between three to five provider referrals to customers per referral call. The CCR&R specialist collects the customers' paperwork and information to be placed into BCAP's active database, visits the site, and discusses the program that is being offered and how BCAP can assist them. In addition to the initial visit for providers that are located within Burlington County, BCAP provides ongoing technical assistance and consultation to out-of-county providers.
 To get your Child Care Referral today call (609) 267-7674 or (888) 554-2077.
Hours: Monday through Friday, 9:00 am- 5:00 pm.
There is no cost for this service.
Click here for different types of child care settings.
Click here for a downloadable check list/information for visiting child care settings.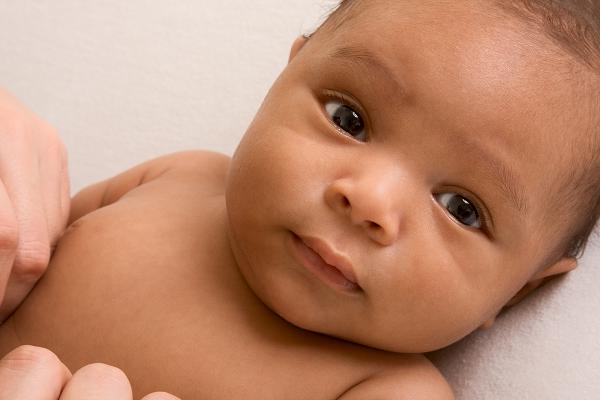 Child Care Programs
Below are the programs and services we currently offer.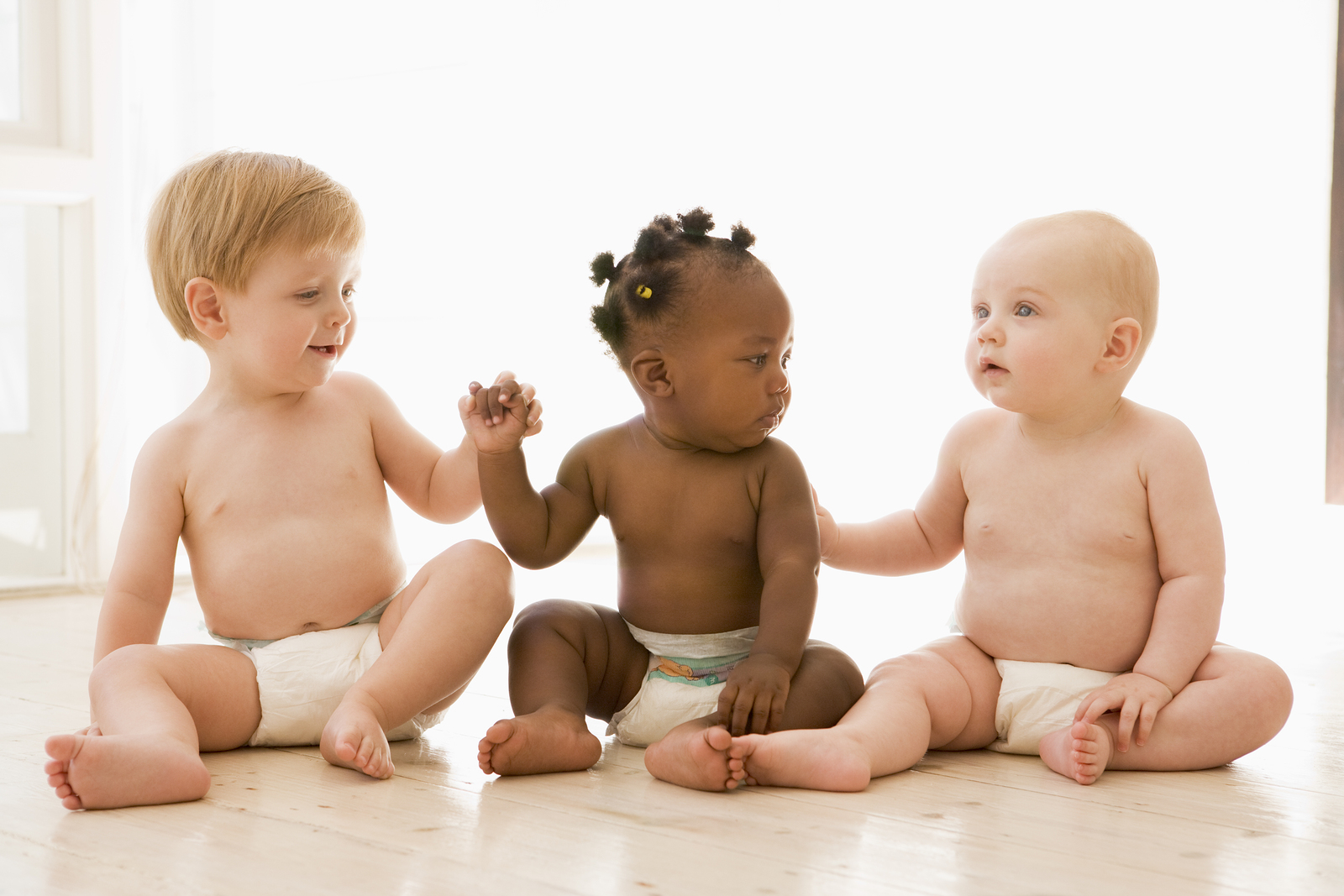 New Jersey Cares For Kids (NJCK)
The New Jersey Cares for Kids (NJCK) Program is a subsidized child care  program administered by the Department of Family Development and the Burlington Community Action Partnership, Inc. (BCAP). NJCK provides partial payment to child care providers on behalf of the applicants. Applicants are required to pay a co-payment based on their family size and income.
Program Requirements:
An NJCK application must be completed.
Applicant and co-applicant must prove their income by providing consecutive pay stubs.
Proof of any other income needs to be provided (ex. Child support, Alimony, Social Security, etc…)
Applicant and co-applicant must be working and/or going to school a minimum of 30 hours (full time credit hours for school).
A child care provider that accepts the NJCK Subsidy Program must be chosen as the care giver.
For more information about the NJCK Program please contact Shellinda Hardie at 609-835-4329, Option 4 or email shardie@bccap.org.
The NJCK office is located at One VanSciver Parkway, Willingboro, NJ
To view the State's website follow this link:  http://www.childcarenj.gov
Work First New Jersey Voucher Program (WFNJ)
The Work First New Jersey Child Care Subsidy Program is a State and Federally funded program administered by the Department of Family Development and the Burlington Community Action Partnership, Inc. (BCAP). The program subsidizes the cost of child care for customers who have been deemed eligible for Temporary Assistance to Needy Families (TANF) through the Board Of Social Services and need child care assistance to attain family sustainability.
As a first step, interested applicants must contact the Board of Social Services at 609-261-1000.
For more information about the WFNJ Program please contact Ruth Ragin at 609-261-6834, ext. 5130 or email ruragin@bccap.org.
The WFNJ office is located at the Board of Social Services, 795 Woodlane Rd. Westampton, NJ, 2nd Floor\
To view the State's website follow this link:  http://www.childcarenj.gov
To file a complaint against a child care provider:
Licensed Child Care Centers
Call Office of Licensing at 877-667-9845
Registered Family Child Care Providers
Call Vivyan Saloka, BCAP Family Child Care Monitor/Resource Technician at 609-261-6834 x5149
To report abuse or neglect
Call 877-NJ-ABUSE (877-543-7864)