Join Our Staff!
Browse the below employment opportunities that BCCAP has to offer. Click on a job title to learn more and apply online.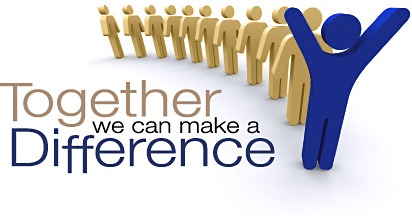 As a staff member of the Burlington County Community Action Program, you'll have the honor of assisting residents of Burlington County with services and resources that can make a difference in their lives.
Whether it's by working with Head Start students and their families, or assisting a resident with their housing, home energy and/or parenting needs, working for BCCAP is a rewarding experience that will enrich your life as well as others'.