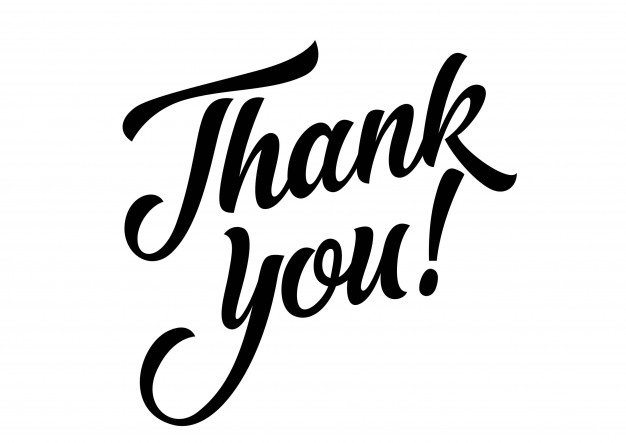 Why Support Burlington County Community Action Program?
The condition of poverty is not an easy barrier to overcome, but when we combine resources, great strides can be made toward community wide improvement!
Your tax-deductible donation will support our essential services, which increase the resources of individuals and families living in poverty. If you are a supporter of one of our many programs, please feel free to designate your donation to the service of your choice.
At this time, donations are accepted in the form of a check or money order payable to:
Burlington County Community Action Program
Mailing Address:
Burlington County Community Action Program (BCCAP)
Administrative Services
718 W Route 130 South
Burlington, NJ 08016