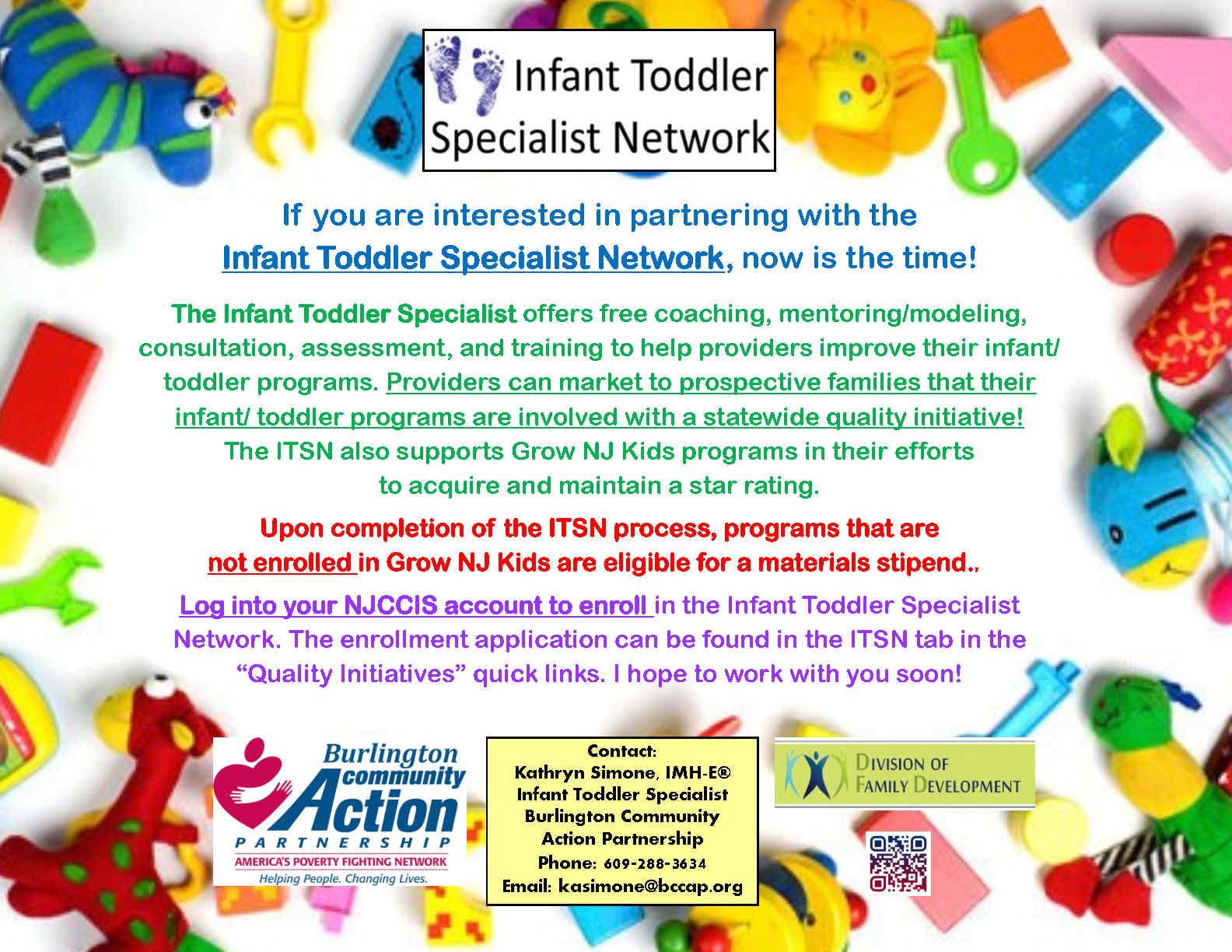 Dear Center Director:
 The Child Care and Development Block Grant Act of 2014 (CCDBG) requires states to conduct comprehensive criminal history background checks every five years for the state to qualify for funding. With the recent passage of The American Rescue Plan Act, there will be additional funds through the CCDBG available for child care as long as all licensed child care centers are compliant with the original Act.
As a result, all child care centers seeking to renew their license must ensure all center staff (at least 18 years of age who are or will be working at the center on a regularly scheduled basis), including but not limited to sponsors, sponsor representatives and volunteers, obtain a new Criminal History Record Information (CHRI) check even if a CHRI was previously completed. Re-fingerprinting is not needed at this time for staff with a CHRI clearance letter dated January 1, 2021 or after if the clearance letter is on file and available for review. Ensure documentation of cleared fingerprints are maintained on file and available for review upon request.
 Thank you for your cooperation in helping New Jersey meet federal requirements to maintain child care funding to the state and for keeping children safe, healthy and protected.
 NJ Department of Children and Families Office of Licensing 
FEMA Releases Independent Study Course
 The newly revised FEMA online independent study course, "Preparedness for Child Care Providers" (IS-36),  covers multiple hazards and risks that may affect child-care providers. These include fires, criminal activity and child abduction, severe weather, hazardous materials, illness outbreaks and geological events like earthquakes. The comprehensive course can support safety and planning not just at child-care centers and preschools, but also at before- and after-school programs, summer youth programs and at-home childcare facilities.
Preparedness for childcare providers also includes a variety of tools for students such as procedures for sheltering in place, emergency site closings, reunification with parents and guardians and more. Students will learn how to create an emergency plan tailored to their needs, including actions like how to identify staff responsibilities when an emergency happens. A companion toolkit includes helpful hazard checklists, sample forms like emergency contact sheets and checklists for emergency drills.
Students can complete this free, web-based course online in about two hours.
If you care for young kids, be sure to take a look at the course and share it with your colleagues. If you're a parent of young kids, let their childcare center know about the course. You can find the course at FEMA – Emergency Management Institute (EMI) Course | IS-36.A: Preparedness for Child Care Providers.
Federal Emergency Management Agency