Coronavirus/COVID-19 Announcement
Healthy Families-TIP and Parents as Teachers will be visiting virtually via FaceTime, Skype, etc.
Your Home Visitor will be in touch to make arrangements.
If you have questions please call 609-288-3619.

Healthy Families-TIP is a free parenting and support program that offers services to any parent residing in Burlington County, regardless of income, who is either pregnant or has a child three months old or less.
Home visitation services include information on child development, positive parenting practices, and child health and safety. Each child is screened for developmental delays every 6 months so that, if needed, additional services can be provided. Families also receive information and links to community agencies, services, employment, and education opportunities.
Services will be offered until the child is 5 years old. Parents receiving TANF will receive 10 hours of credit each week toward their work requirement.
Enrollment Criteria:
Family must reside in Burlington County
Pregnant or have a child 3 months old or younger
Exceptions to the enrollment age are made for families receiving Temporary Assistance for Needy Families (TANF) or Emergency Assistance (EA) for a child that is 12 months old or younger.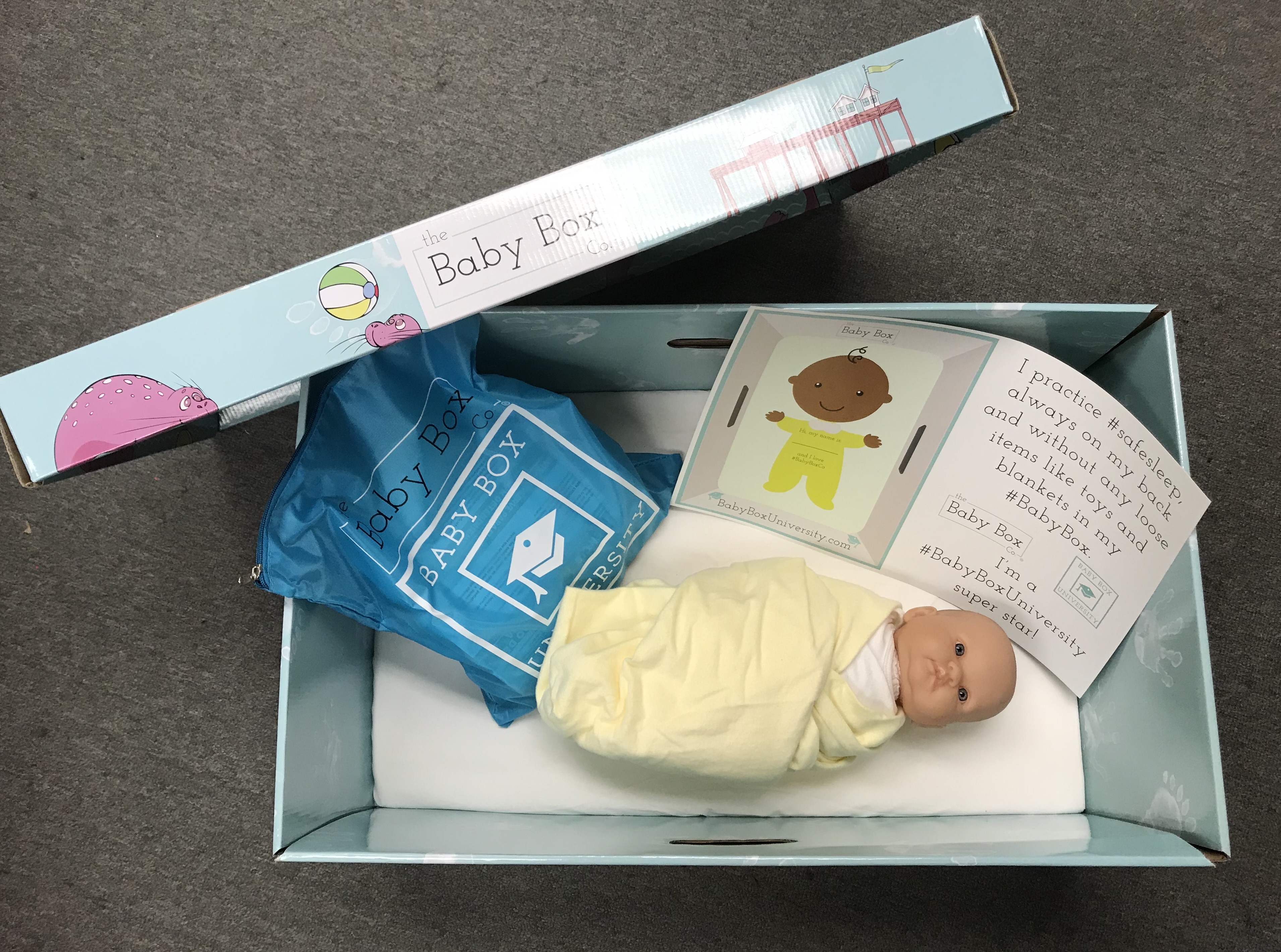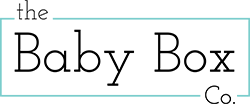 Have you received your FREE Baby Box?
The Healthy Families and PAT programs are now participating with The Baby Box Co. in giving away Baby Boxes to new and pregnant moms. To get your Baby Box, you must...
Register at www.babyboxuniversity.com
 Log in and watch a 10-15 minute video and take the quiz. You will receive a certificate, which you can take a screenshot of or print.
Call 609-386-5800, Ext. 4099, to let us know you'd like to pick up your Baby Box.