Low Income Home Energy Assistance Program (LIHEAP)
BCAP's Energy Crisis Intervention Unit handles the Low Income Home Energy Assistance Program (LIHEAP), also known as the Home Energy Assistance (HEA) program, Cooling Assistance, and the Universal Service Fund (USF). LIHEAP is a federally funded program established to assist households with heating, cooling, and energy costs. The program is administered by BCAP in partnership with the Department of Community Affairs. LIHEAP benefits are issued on a sliding scaled based on County residency, type of energy, household size, and income. Currently, income eligibility is based on 200% of the Federal Poverty Level. Eligibility must be established each year during the LIHEAP season. The LIHEAP unit also processes applications for USF all year. USF provides eligible households with a monthly discount on their utility bill. The amount of the discount is determined by a comparison of the household's yearly utility bills and their income.
(609) 835-4329, Option 3
Universal Service Fund (USF)
The USF Program helps make electric and natural gas bills more affordable for low income families by receiving a credit on the monthly bill.
(609) 835-4329, Option 3
BCAP can not accept Home Energy Emergency Applications until March 15.
There are no exceptions.
If you currently have a LIHEAP application pending with BCAP, and you need emergency assistance, please drop off a copy of your MARCH 2023 energy bill and a note requesting emergency assistance. Your balance due must be over $300.00. Emergency assistance is only available for households who pay their own home energy bill, your utilities can NOT be included in your rent, or paid separately to your landlord.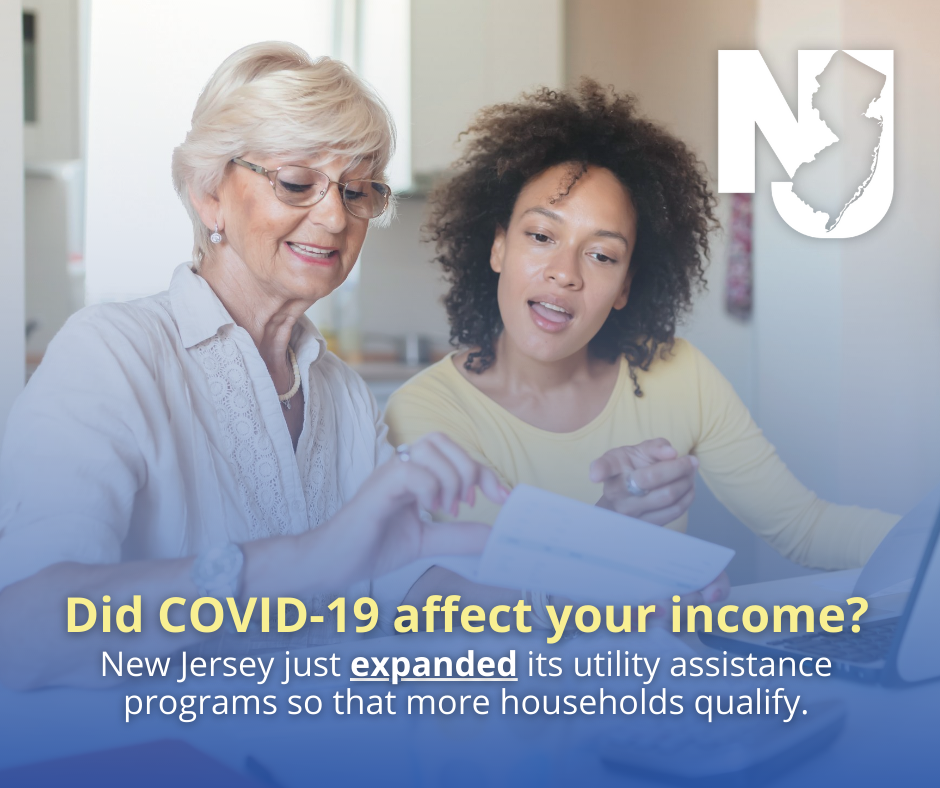 Applications may be requested by telephone or picked up at:
Dickens Community Center
1 Van Sciver Parkway
Willingboro, NJ. 08046