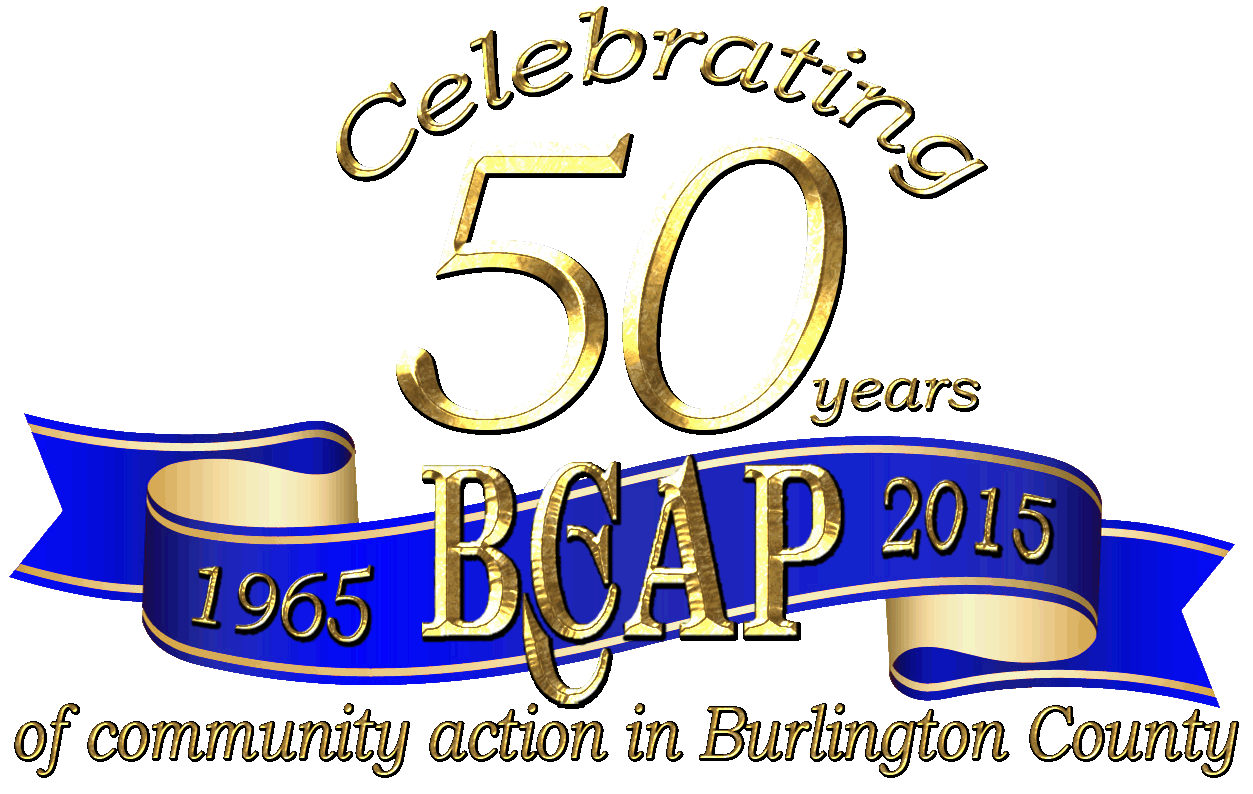 Burlington Community Action Partnership, Inc. (BCAP) began operating in 1965. The organization was established to address the needs of low-income persons in Burlington County.
Nationally, at the time of the Agency's inception, Congress had declared its War on Poverty and signed the Economic Opportunity Act of 1964. It stated that everyone in America should have an opportunity to obtain an education, work, and live in decency and with dignity. As one of the most significant legislative documents of our time, it impacted positively upon the lives of America's poor and disadvantaged of all ages, races, colors, creeds, and ethnic backgrounds. It provided for the creation of Community Action Agencies throughout the nation to work toward the elimination of poverty.
Locally, in response to the critical human needs of the poor, a small group of individuals began meeting in each other's homes and in area churches to develop strategies for eliminating poverty and removing the barriers to self-sufficiency. With dedication to the mission and a common vision, those unsung heroes carved out the framework for a community-based organization of people helping people to help themselves.
Now one of the oldest of twenty-three community action agencies operating in New Jersey, Burlington Community Action Partnership, Inc. is led by a tripartite Board of Trustees consisting of one-third representation from community stakeholders, one-third from public officials,  and one-third from low-income residents.
The number and scope of activities administered by BCAP has grown steadily over the years. The Agency has moved from a small grassroots direct services program to one that operates projects having long-term effect on the community and totaling more than $10 million annually. Program funds are used to support Housing and Energy, Community Services, Education and Health; and are reflective of the Agency's commitment to serving low-income persons in Burlington County.