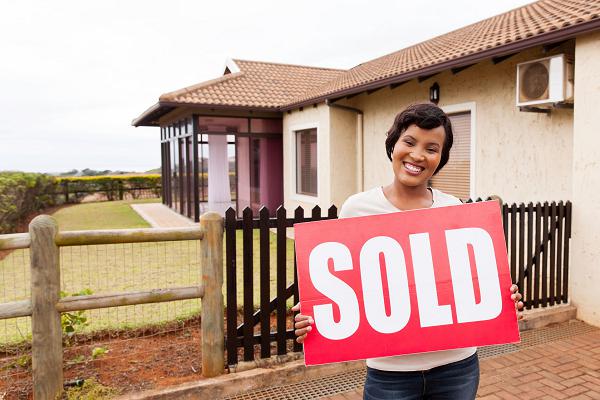 Foreclosure Prevention and Foreclosure Intervention Services
In partnership with the New Jersey Housing and Mortgage Finance Agency (NJHMFA), BCCAP provides foreclosure prevention services through the National Foreclosure Mitigation Counseling (NFMC) program and HMFA's Home Saver Program.
First-Time Homebuyer Education and Pre-Purchase Counseling
BCCAP holds four First-Time Homebuyer seminars every year in collaboration with various community organizations, including banks and the Burlington County Community Development Program. Participants receive valuable information about the home buying process; the responsibility of homeownership; budgeting; the importance of good credit; and home maintenance. BCCAP also provides one-on-one, pre-purchase counseling to help prospective homeowners assess their readiness to buy a home; budgeting and credit; financing; selecting, and maintaining a home.
Permanent Housing with Supportive Services
The BCCAP Permanent Rental Housing Program includes five housing units for former recipients of Temporary Assistance to Needy Families (TANF) benefits and two single-family homes for homeless veteran families with children and working poor families with children. A Case Manager provides support services to the residents to help them achieve and maintain economic self-sufficiency.
Housing Counseling Services
BCCAP is approved by the U.S. Department of Housing and Urban Development (HUD) to provide comprehensive housing counseling to low and moderate income individuals and families through the Housing Counseling Program. The services include: rental housing counseling; homelessness prevention; mortgage delinquency and default counseling; budget counseling; fair housing counseling; pre-purchase counseling; and homebuyer education for first-time homebuyers.
Homelessness Prevention Program
BCCAP provides homelessness prevention assistance to low and moderate income households through the New Jersey Department of Community Affairs' (DCA) Homelessness Prevention Program (HPP) and the Federal Emergency Management Agency (FEMA) programs. The services include back rent and mortgage payment assistance, information and referral, and relocation assistance.
The above Housing Programs are located at the
Dickens Community Service Center
One Van Sciver Parkway
Willingboro, NJ 08046
 Phone: (609) 835-4329 Extension 4026
Senior Apartments with Supportive Services
BCCAP provides safe, affordable housing to senior citizens. All of the residents have access to supportive services provided by a dedicated Case Manager to help the residents maintain self-sufficiency and live independently. 
Located in:
Burlington Township
Florence
Phone: (609) 386-0300