COVID-19 Update for Housing Assistance
In order to comply with the recommendations of the Governor to ensure all individuals stay safe and contain the virus by following the guideline of limiting gatherings of 50 or more people, BCAP has decided to CLOSE their offices TO THE PUBLIC for walk-ins and on-site services.
This is effective as of Monday November 30, 2020 and will be in effect until further notice and guidance.
During this time, WE WILL CONTINUE to accept applications and verify documents during our
normal business hours of Monday-Friday, 9am-5pm by the following methods:
– Drop off documents to a secure box outside of the facility that will be checked and gathered daily.
Questions or follow-up with your applications will continue to be welcomed during our offices hours by phone at 609-747-4741.
OTHER Burlington County Housing News and Resource Updates:
As of 3/16/2020 all Sheriff's sales have been postponed
Scheduled Evictions are currently postponed until further notice
Burlington County's Housing Hub is closed to the public however residents may still contact the Hub for resources via phone 609-265-5185 or email housinghub@co.burlington.nj.us during their business hours Monday – Friday, 8:30 AM – 4:30 PM
NJ211 continues to be a resource outside of regular office business hours
Burlington County Board of Social Services is closed to the public, but accepting applications: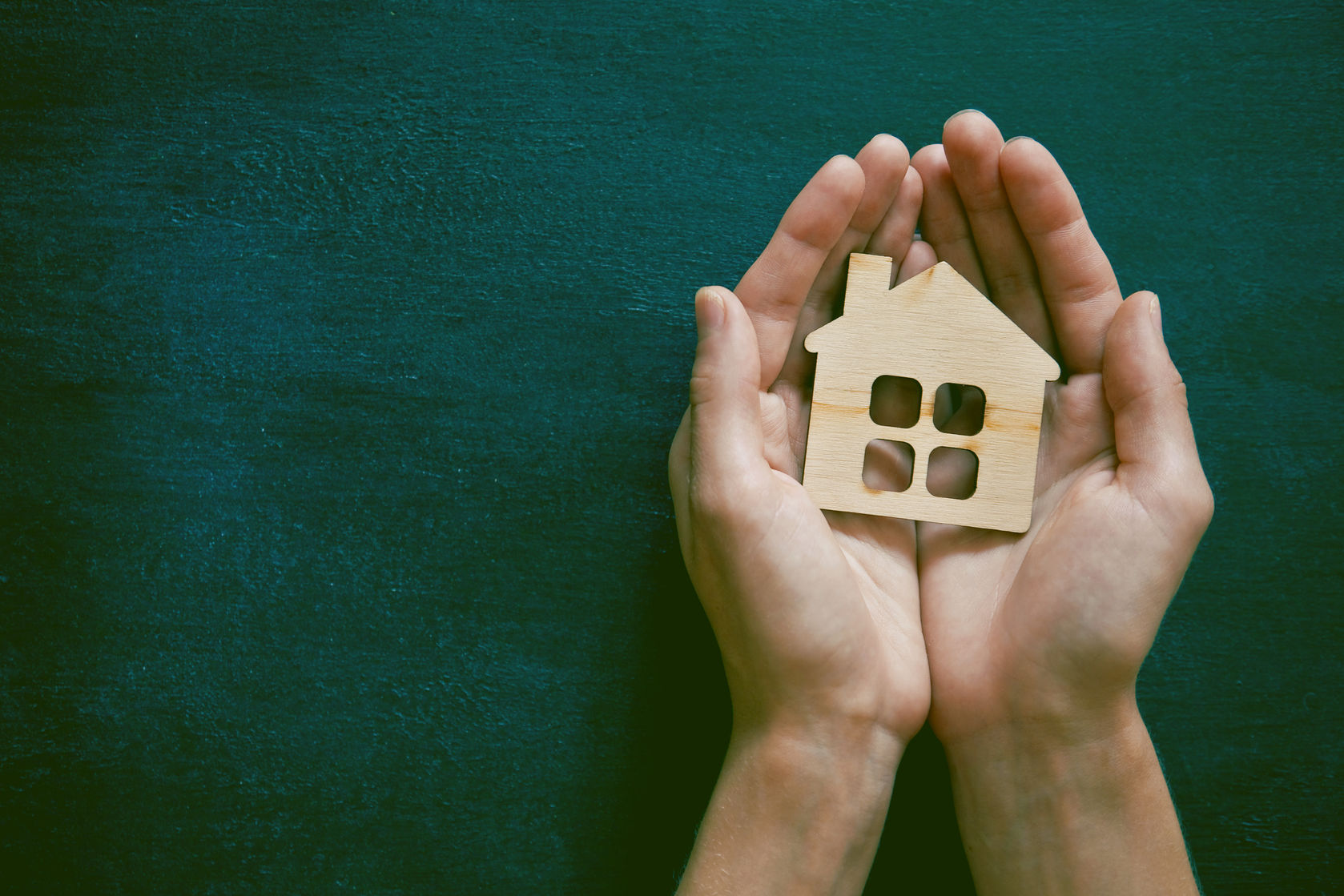 Clients and prospective clients that have an impairment, disability, language barrier, etc., please advise us if accommodation is needed.
Are you homeless?
Are you at risk of losing your housing?
Are you looking to own your first home?
Read on to see how BCAP can help you with your housing needs…
Housing Choice Voucher - Lottery Waiting List
The Division of Housing and Community Resources will soon be accepting pre-applications for New Jersey's Section 8 Housing Choice Voucher program. Accepted applicants will be added to a placement lottery, which will place selected applicants on the statewide voucher program's waiting list.
The Housing Choice Voucher program is one of the Department of Community Affair's core services, helping to make housing affordable for New Jersey families. This program helps New Jersey residents who are most in need to find and move into permanent, stable housing.
Pre-applications can be submitted between February 4th and February 8th, and must be submitted between 9:00am and 5:00pm. You must submit pre-applications during this 5-day period online at waitlistcheck.com/NJ559.*
Applicants will need to provide:
their full legal names;

their social security numbers;

the annual income of each member of their household; and

the date of birth of each member of their household.
If you have any questions regarding the voucher program or the selection process, you can visit the Department of Community Affairs' FAQ or contact the DCA's office by dialing 2-1-1.
Below are the housing programs we currently offer.
Click a program to expand and learn more.
First-Time Homebuyer Education and Pre-Purchase Counseling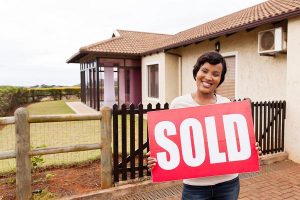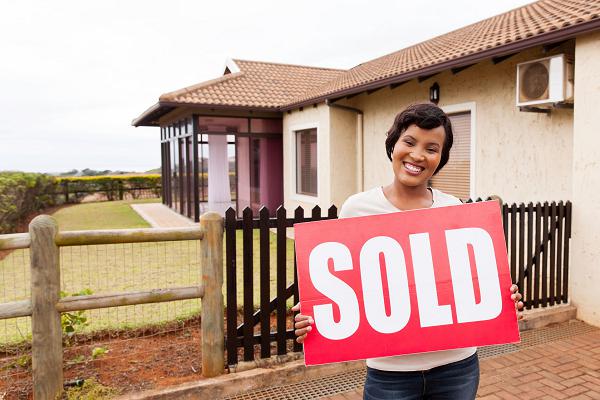 BCAP holds four First-Time Homebuyer seminars every year in collaboration with various community organizations, including banks and the Burlington County Community Development Program. Participants receive valuable information about the home buying process; the responsibility of homeownership; budgeting; the importance of good credit; and home maintenance. BCAP also provides one-on-one, pre-purchase counseling to help prospective homeowners assess their readiness to buy a home; budgeting and credit; financing; selecting, and maintaining a home.
Permanent Housing with Supportive Services
The BCAP Permanent Rental Housing Program includes five housing units for former recipients of Temporary Assistance to Needy Families (TANF) benefits and two single-family homes for homeless veteran families with children and working poor families with children. A Case Manager provides support services to the residents to help them achieve and maintain economic self-sufficiency.
Homelessness Prevention Program
BCAP provides financial assistance to residents who are behind in their rent, facing eviction, or are homeless and in need of rental assistance to secure permanent housing.
Foreclosure Prevention and Foreclosure Intervention Services
In partnership with the New Jersey Housing and Mortgage Finance Agency (NJHMFA), BCAP provides foreclosure prevention services through the National Foreclosure Mitigation Counseling (NFMC) program and HMFA's Home Saver Program.
Housing Counseling Services
BCAP is approved by the U.S. Department of Housing and Urban Development (HUD) to provide comprehensive housing counseling to low and moderate income individuals and families through the Housing Counseling Program. The services include: rental housing counseling; homelessness prevention; mortgage delinquency and default counseling; budget counseling; fair housing counseling; pre-purchase counseling; and homebuyer education for first-time homebuyers.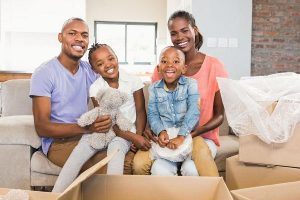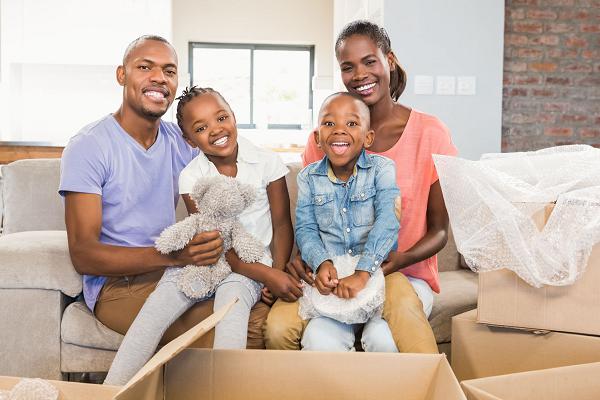 Homelessness Prevention and Rapid Re-Housing Program (HPRP)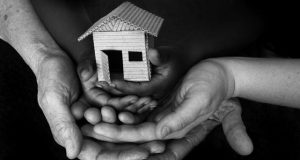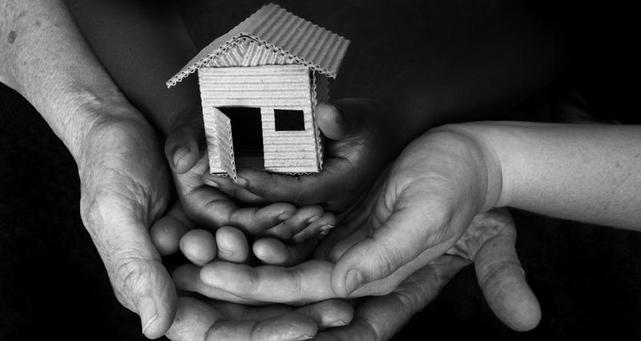 BCAP provides financial assistance and stabilization services to prevent individuals and families from becoming homeless and help those who are experiencing homelessness to be quickly re-housed and stabilized. Participants receiving rental assistance will be required to pay 30% of their gross monthly household income towards their rent and tenant paid utilities while they are receiving a subsidy. All participants will be required to receive case management and financial management services while they are in the program. Services will be provided based on funding availability.
Qualified participants will receive the following services:
Rental assistance.
Case management.
Assistance with locating affordable housing.
Money management and credit repair counseling.
Referral to other community resources.
Participants must meet the eligibility guidelines and provide the required documentation:
Gross household income must total 30% or less of Area Median Income (AMI) (must provide income documentation).
Must be a New Jersey resident (must provide personal ID, Driver's License or State ID).
Must be legally in the United States (must provide proof of legal U.S. residency).
Must be currently homeless (must provide homeless documentation) or at risk of becoming homeless (must have a Summons or a Warrant of Removal).
Must lack sufficient financial resources and support networks to identify immediate housing or remain in existing housing.
To apply for any of the above programs, contact the BCAP Housing Department at:

Dickens Community Service Center
One Van Sciver Parkway
Willingboro, NJ 08046
Office is wheelchair accessible.
 Phone: (609) 835-4329, Option 2
Senior Apartments with Supportive Services
BCAP provides safe, affordable housing to senior citizens. All of the residents have access to supportive services provided by a dedicated Case Manager to help the residents maintain self-sufficiency and live independently. 
Located in:
Burlington Township
Roebling
Phone: (609) 386-0300