Head Start Early Childhood Development Program
Coronavirus/COVID-19 Announcement
Please be advised that all Head Start centers are closed during the Coronavirus pandemic for the remainder of the 2019-2020 school year.
In the meantime, here are some resources that you can utilize as a Head Start parent…
Coronavirus 3 Step Plan Toolbox
FEELING STRESSED ? NEED ANSWERS?
CLICK on this Yucky Bug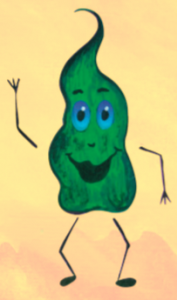 to take advantage of our family Partner Mental Health Consultant, 
Jodi Allen Maslowski, on a Drop In Phone Consultation to provide
individualized one on one confidential support for these issues
Coronavirus 3 Step Plan Toolbox
CLICK on this Yucky Bug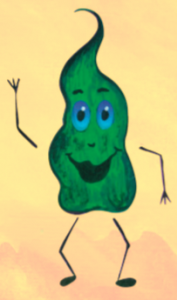 to view Must See Cartoon Link to Explain the 3 Step Toolbox
Health and Safety Concerns
Family Mental Health and Emotional Concerns
Community At Large Concerns
Check out the other links for updated resources

Head Start
Head Start specializes in comprehensive health, educational, nutritional, social and other services for eligible low income families with children ages 3 to 5. The program maximizes the strengths and unique experiences of each child. The family, which is the principal influence on the child's development, directly participates in the program. Children with disabilities participate with all children in program activities and receive special services as required.
Early Head Start
High quality services for expecting mothers & families with children from Infant to 3 years! Education, Health Services, Playgroups, Transportation (when available) for Pre-Natal & Well Baby Appointments, and so much more! State of the art Early Childhood facilities in Pemberton & Browns Mills! Highly trained "Home Visitors" provide services in your home! All services provided at no cost for eligible children and families.
The above button links you to a printable PDF of the enrollment eligibility application.
When submitting the application, it must be accompanied by the following:
Copy of child's birth certificate
Copy of child's immunization record
Copies of proof of household income (types accepted outlined on the application cover page)
If you do not have access to a printer, you can pick up the application at any of the Head Start locations below. Please submit the application directly to the location where you intend to enroll your child.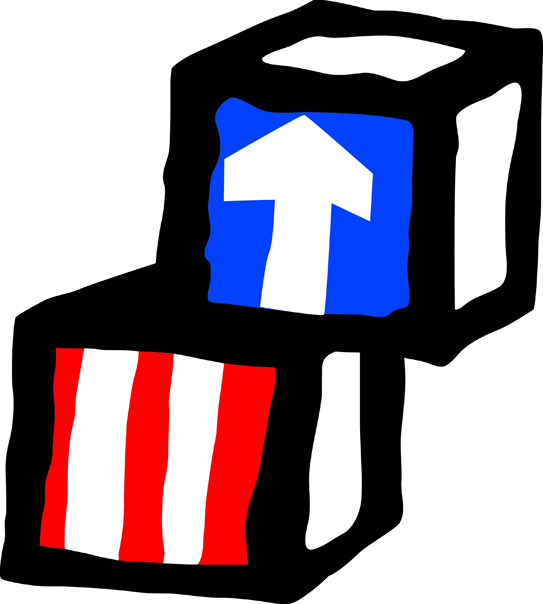 BCAP Head Start Administrative Office
Human Services Facility – 3rd Floor
795 Woodlane Rd
Westampton, NJ 08060
Phone: (609) 261-2323
9:00 AM to 5:00 PM
Monday – Friday
2019 INCOME ELIGIBILITY GUIDELINES
BCAP Head Start Locations
Head Start, Delanco
(Ages 3-5)
Carolynn E. Henderson Center
2431 Burlington Avenue
Delanco, NJ 08075
(856) 764-2562
Early Head Start Home-based Option
(Ages 0-3 & pregnant women)
Now based at the Nesbit Center
1 Anderson Road
Pemberton, NJ 08068
(609) 726-1482
Head Start, Lumberton
(Ages 3-5)
W. Fredrick Knighten III Center
100 Rt. 38 & Maple Grove Blvd.
Lumberton, NJ 08048
(609) 267-9527
Head Start & Early Head Start
(Ages 0-5)
Browns Mills Center
405 Lakehurst Road
Browns Mills, NJ 08015
(609) 893-0234
Head Start, Sunbury
(Ages 3-5)
Nesbit Community Center
1 Anderson Rd
Pemberton, NJ 08068
(609) 735-6280
Head Start Administrative Office
Human Services Facility
795 Woodlane Rd, 
3rd Floor
Westampton, NJ 08060
(609) 261-2323
Operation Hours
Head Start Regular Day

Mon-Thu

9AM-3PM

Fri

9AM-1PM

Head Start Extended Day

Mon-Fri

7:30AM-5:30PM

Early Head Start

Mon-Fri

9AM-3PM