Child Care Resource & Referral
COVID-19 Update for CCR&R
BCAP locations will continue to serve customers and the community during the COVID-19 pandemic. 
We will not be seeing customers face to face.
Please use email or our drop boxes (available at each location) to hand in paperwork. 
Our staff will return phone calls and emails as quickly as possible.  The safety of our staff and customers is our highest priority.
IMPORTANT ANNOUNCEMENT FOR CHILD CARE PROVIDERS AND FAMILIES! 
As of March 1, 2020, there will be a reduction of co-payments.  A letter was sent to families and providers to explain the new payment amounts. 
Call or email if you have any questions. 
CHILD CARE RESOURCE & REFERRAL (CCR&R)
The BCAP Child Care Resource and Referral (CCR&R) program has the most up-to-date listing to provide to our customers. Every year new providers contact our Agency to be included in our database and the referral listings that we give to our customers. BCAP provides between three to five provider referrals to customers per referral call. The CCR&R specialist collects the customers' paperwork and information to be placed into BCAP's active database, visits the site, and discusses the program that is being offered and how BCAP can assist them. In addition to the initial visit for providers that are located within Burlington County, BCAP provides ongoing technical assistance and consultation to out-of-county providers.
 To get your Child Care Referral today call (609) 267-7674 or (888) 554-2077.
Hours: Monday through Friday, 9:00 am- 5:00 pm.
There is no cost for this service.
Click here for different types of child care settings.
Click here for a downloadable check list/information for visiting child care settings.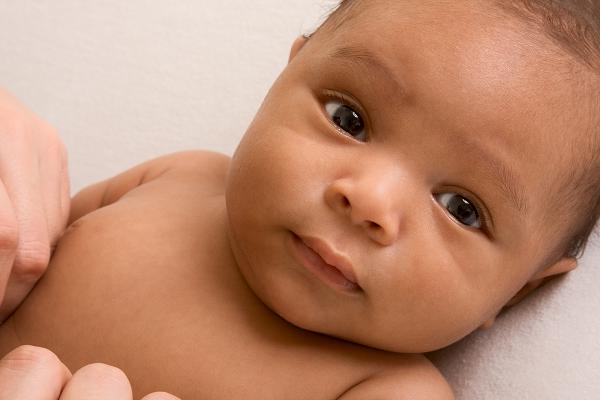 Child Care Programs
Below are the programs and services we currently offer.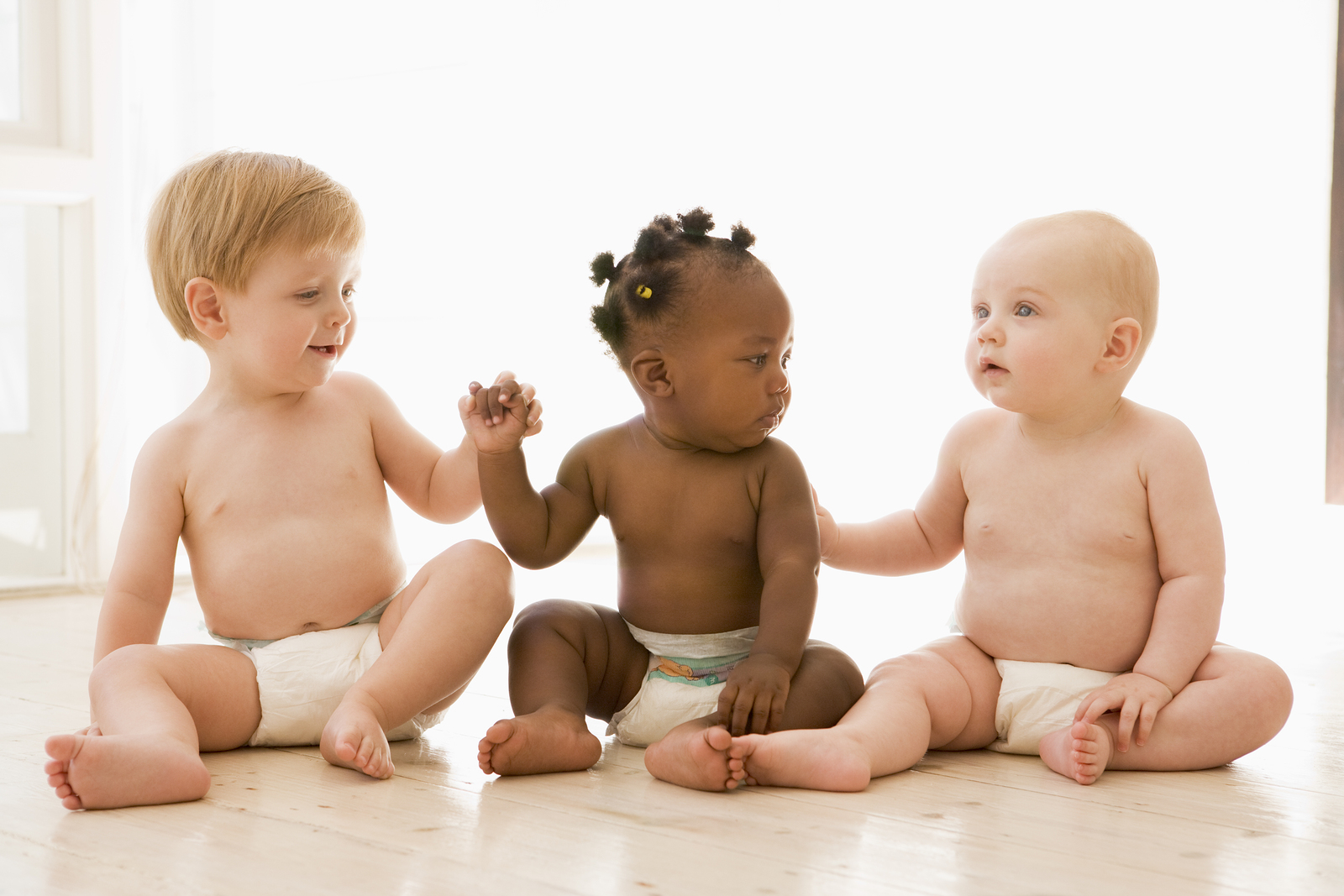 New Jersey Cares For Kids (NJCK)
The New Jersey Cares for Kids (NJCK) Program is a subsidized child care program administered by the Department of Family Development and the Burlington Community Action Partnership, Inc. (BCAP). NJCK provides partial payment to child care providers on behalf of the applicants. Applicants are required to pay a co-payment based on their family size and income.
Program Requirements:
An NJCK application must be completed.
Applicant and co-applicant must prove their income by providing consecutive pay stubs.
Proof of any other income needs to be provided (ex. Child support, Alimony, Social Security, etc…)
Applicant and co-applicant must be working and/or going to school a minimum of 30 hours (full time credit hours for school).
A child care provider that accepts the NJCK Subsidy Program must be chosen as the care giver.
For more information about the NJCK Program please contact Shellinda Hardie at 609-835-4329, Option 4 or email shardie@bccap.org.
The Income Eligibility Guidelines can be found here.

The NJCK office is located at One VanSciver Parkway, Willingboro, NJ
To view the State's website follow this link:  http://www.childcarenj.gov
Work First New Jersey Voucher Program (WFNJ)
The Work First New Jersey Child Care Subsidy Program is a State and Federally funded program administered by the Department of Family Development and the Burlington Community Action Partnership, Inc. (BCAP). The program subsidizes the cost of child care for customers who have been deemed eligible for Temporary Assistance to Needy Families (TANF) through the Board Of Social Services and need child care assistance to attain family sustainability.
As a first step, interested applicants must contact the Board of Social Services at 609-261-1000.
For more information about the WFNJ Program please contact Ruth Ragin at 609-261-6834, ext. 5130 or email ruragin@bccap.org.
The WFNJ office is located at the Board of Social Services, 795 Woodlane Rd. Westampton, NJ, 2nd Floor\
To view the State's website follow this link:  http://www.childcarenj.gov
Family Engagement
The Family Engagement Specialist coordinates and facilitates Books, Balls and Blocks events to promote family engagement and education, and provides support to families, helping them thrive and therefore reducing the risk of child abuse and neglect. Families are supported and encouraged to attend parent cafes, focus groups and other activities, as well as fill out an ASQ-3 screening tool, to inform, educate and solicit feedback and input. Through these activities, caregivers can learn about and assess their child's development. The Family Engagement Specialist works closely with early childhood systems and key partners and serves as a resource to the CCR&R regarding community events and activities.
Contact Judith Byrne at 609-261-6834 Extension *5148 or at jubyrne@bccap.org.
Family Child Care (FCC) Registration
The process to become a registered Family Child Care provider in Burlington County is temporarily on hold, as the trainings and home inspections are not being conducted at this time. Please check back at a later date for more information
BCAP administers Family Child Care (FCC) Registration for residents of Burlington County. Our early childhood professionals perform home inspections and provide technical assistance at the provider's home.  Registered Family Child Care providers can accept state subsidy payments, are included in BCAP's referral database, and have access to 12 hours of training per year specific to family child care (state regulations require 20 hours over the three years of registration, in order to renew).
Interested individuals must complete the following:
Attend a 2-hour Orientation
Application
Criminal Conviction Disclosure(s)
Provider Health Examination Form
Two References
Child Abuse Record Information (CARI) Form
Attend an 10-hour Pre-Service Training
Become CPR/First Aid Certified
Pay a $25.00 registration fee, at the time of home inspection (click here for the home inspection checklist)
Orientations are held the first Thursday of every month, 6:30-8:30pm at the Human Services Building (795 Woodlane Road) in Westampton.
For more information about becoming a Family Child Care Provider please contact our Quality & Education Coordinator, Sue Fenick, at 609-261-6834 X5132 or at sfenick@bccap.org.
To view the State's website on becoming a provider, follow this link:  http://www.childcarenj.gov/Providers/How-to-Become-a-Provider
To file a complaint against a child care provider:
Licensed Child Care Centers
Call Office of Licensing at 877-667-9845
Registered Family Child Care Providers
Call Vivyan Saloka, BCAP Family Child Care Monitor/Resource Technician at 609-261-6834 x5149
To report abuse or neglect
Call 877-NJ-ABUSE (877-543-7864)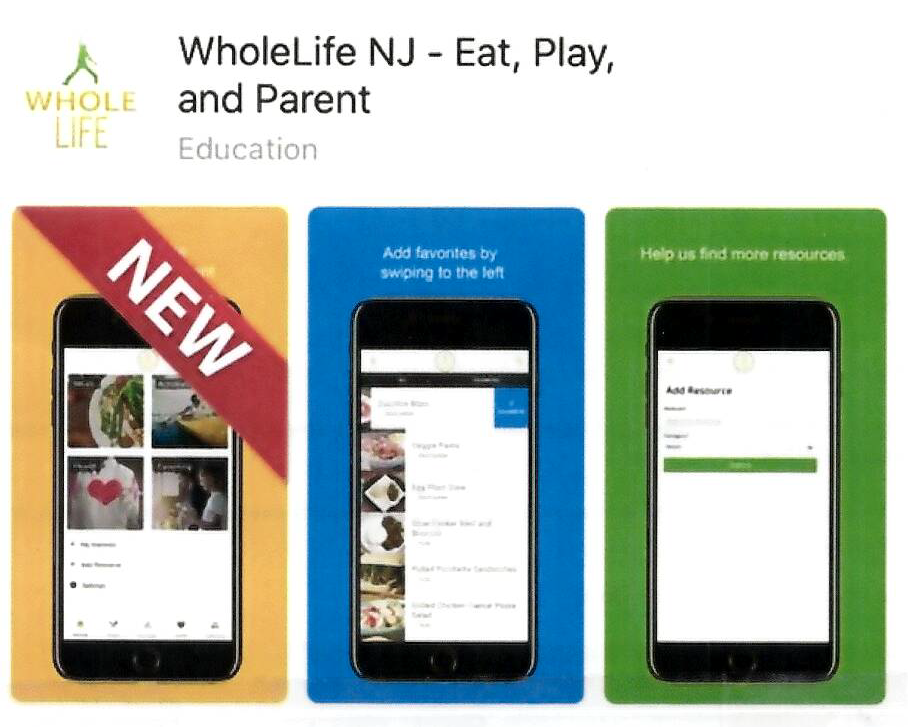 WholeLife NJ: Eat, Play, Parent is your perfect healthy living, one stop shop, app! The app was developed by the School Health Specialist Team at The Center for Prevention and Counseling (CFPC) in Newton, NJ with funding from the Maternal and Child Health Services Title V Block Grant, administered by the New Jersey Department of Health, Child and Adolescent Health Program. This app presents resources for healthy meals, active living, important health topics and parenting tips and tools on one user-friendly platform.