Head Start Early Childhood Development Program

Head Start
Head Start specializes in comprehensive health, educational, nutritional, social and other services for eligible low income families with children ages 3 to 5. The program maximizes the strengths and unique experiences of each child. The family, which is the principal influence on the child's development, directly participates in the program. Children with disabilities participate with all children in program activities and receive special services as required.
Early Head Start
High quality services for expecting mothers & families with children from Infant to 3 years!! Education, Health Services, Playgroups, Transportation for Pre-Natal & Well Baby Appointments, and so much more!!! State of the art Early Childhood facilities in Pemberton & Browns Mills! Highly trained "Home Visitors" provide services in your home! All services provided at "no cost" for eligible children and families!!!!
Main Office:
Human Services Facility – 3rd Floor
795 Woodlane Rd
Mount Holly, NJ 08060
Phone: (609) 261-2323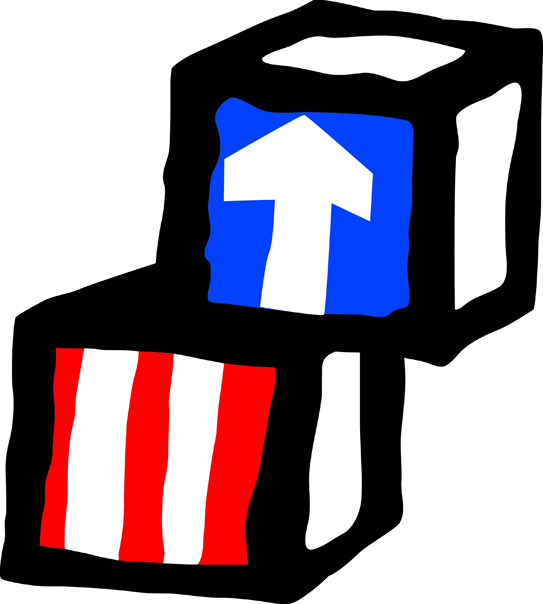 Head Start Centers are located in:
Delanco
Lumberton
Pemberton
Brown Mills
2017 INCOME ELIGIBILITY GUIDELINES
For families/households with more than 8 persons, add $4,180 for each additional person.